Let's be real, wedding planning is no small feat. Even if you are having the most simple and laid back affair, it's still going to take some blood, sweat and tears to get 'er done. But, you have a (very full) life already - a job, a fiancé, friends, family, hobbies, and things you don't really want to do but have to do, like work out, or grocery shop. Our full planning service is the best gift you can give to yourself - the gift of time. Time to spend on all the other things you want and have to do, while we handle the no-fun, time consuming, generally annoying logistical aspects of the event planning.
Takeover Wedding Coordination
The craziest among you are actually amped at the idea of doing your own wedding planning - you go girls! And/or guys! So for you, our Takeover Service is just what you need for that final home stretch. This is our version of a "Day-Of Coordination" type service, but its much more than Day-Of so we refuse to call it that. Anyone who thinks they can meet with you once and then run your day perfectly is probably high. The Takeover offers the perfect amount of help along your way, and of course the ability to sit back, relax and enjoy the fruits of your labour stress free when the big day finally arrives.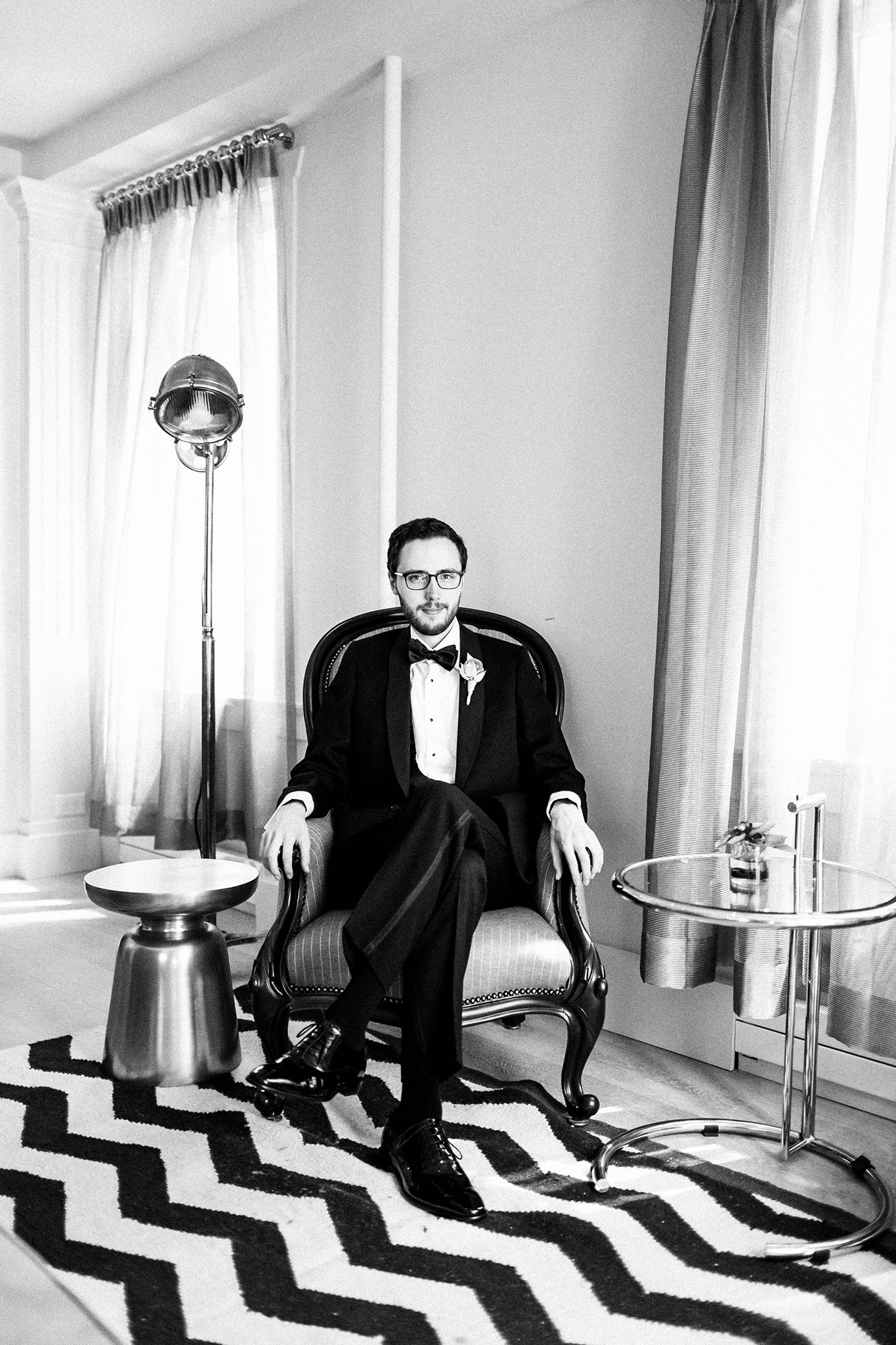 Sometimes, you might find yourself in that grey area in between Full Planning and the Takeover, and so in these cases we are open to customizing a package specific to your needs. If you think you might fall in this realm just let us know and we can speak more at our consultation about what you need help with and we will put together a personalized planning proposal for exactly what you need.
Sure, we do a whole boat load of weddings, but we ain't no one trick pony. We have a lot of corporate clients as well, in addition to private clients with whom we plan special occasions and celebrations of all kinds. From conference planning to holiday parties, product launches to birthday soirees, bridal and baby showers to stag parties, there is nothing we don't do. If its a unique and memorable experience you want, we got you. All of our event planning packages are customized to your event and needs, so hit us up, we'll set up a consultation and from there provide you a quote for our services.
If you just need help with one small aspect of your event planning, such as sourcing a venue (or venue-hunting as we like to call it because that sounds like more of an adventure, which it is), putting together a realistic budget, creation of a floorplan, or decor design, we are able to help on per task or an hourly basis. Let us know what you're after and we'll get you a quote for what you need.