There is a lot of pomp and circumstance in this industry, and that's just not our thing. We know this event isn't about us, and we don't act like we're "kind of a big deal". We just want to be ourselves with you, and for you to be yourselves with us. We'll constantly be looking at the event from the guests perspective because we know that if your people are happy, you'll be happy... and then we'll be happy.
We have been doing this for a long time, and we are doing it because we love it. We aim to make sure that you love it as well, not just the magical big day, but the planning itself.
Filosophi was founded in 2010 with one simple mission: to give every client a completely stunning, personalized and unique event that is anything but stereotypical. Filosophi's passion-fuelled and award winning team of planners have brought over 500 weddings and events of every shape and size to life, each with its own distinct aesthetic and atmosphere. Often potential clients will ask us what our style or 'look' is - but that's the thing, we don't just do one style or feel, our style is pinpointing YOUR look, and creating something truly different and representative of you, every time. Our priorities are always a memorable guest experience, smooth and seamless flow, and truck loads of really good times - but those can be achieved whether we are putting on a laid-back country barn burner at a farm, or a sleek and elegant modern affair at an art gallery. The style will be perfectly your own, stamped with our signature of flawless execution.
Filosophi has won the Professional BC Wedding Award for Best Event Planning in 2013, 2014, 2015, 2016, and 2017 and has had work featured in Wedluxe, Style Me Pretty, Grace Ormonde Wedding Style, Real Weddings, Ruffled, Grey Likes Weddings, Real Weddings, Wedding Bells, and many more... but that's all beside the point. The real achievement is our hundreds of clients who feel like we gave them the best day of their lives, exceeding all expectations, and in a stress free process to boot.
Read what our clients have to say about working with us HERE.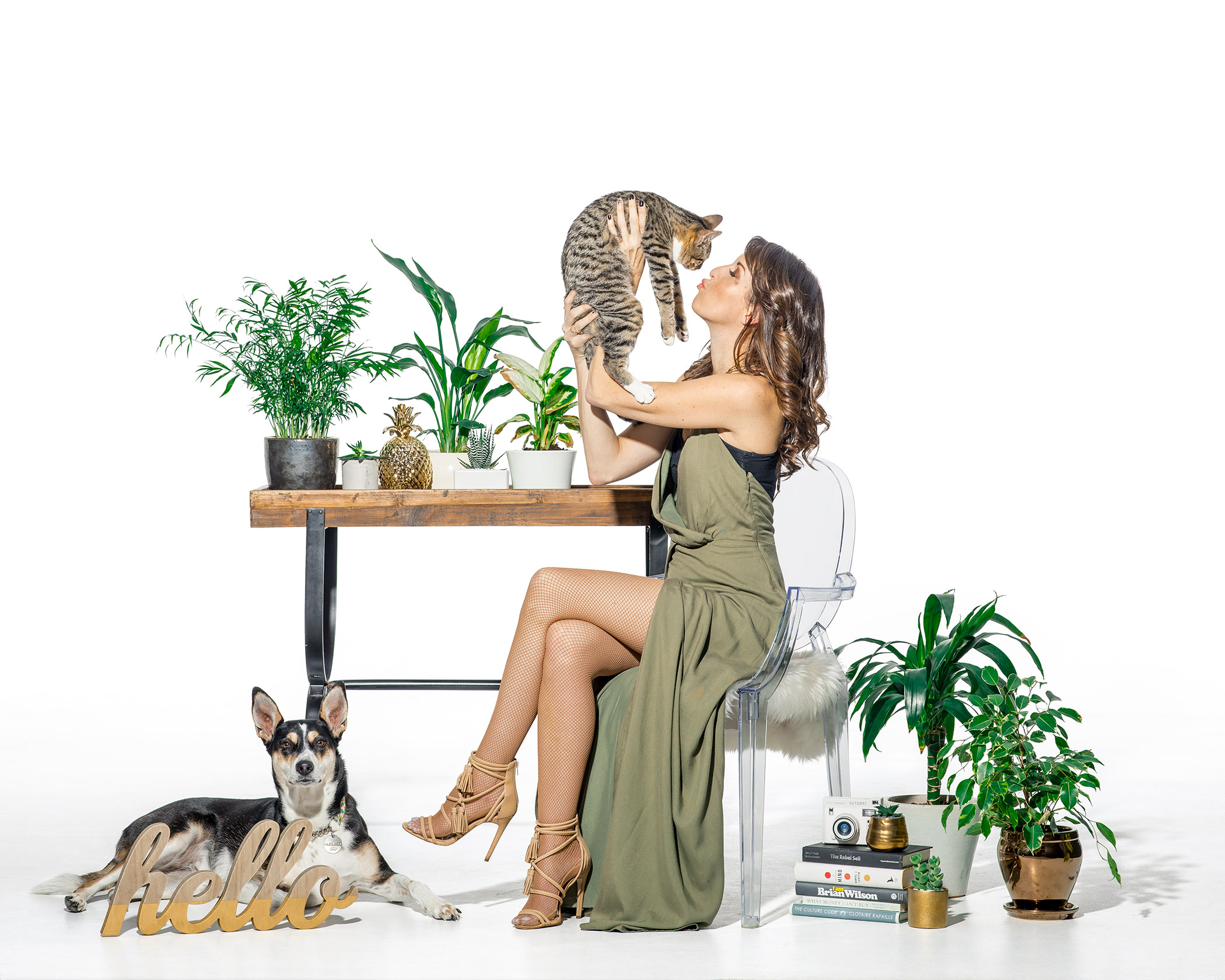 Owner & Principal Planner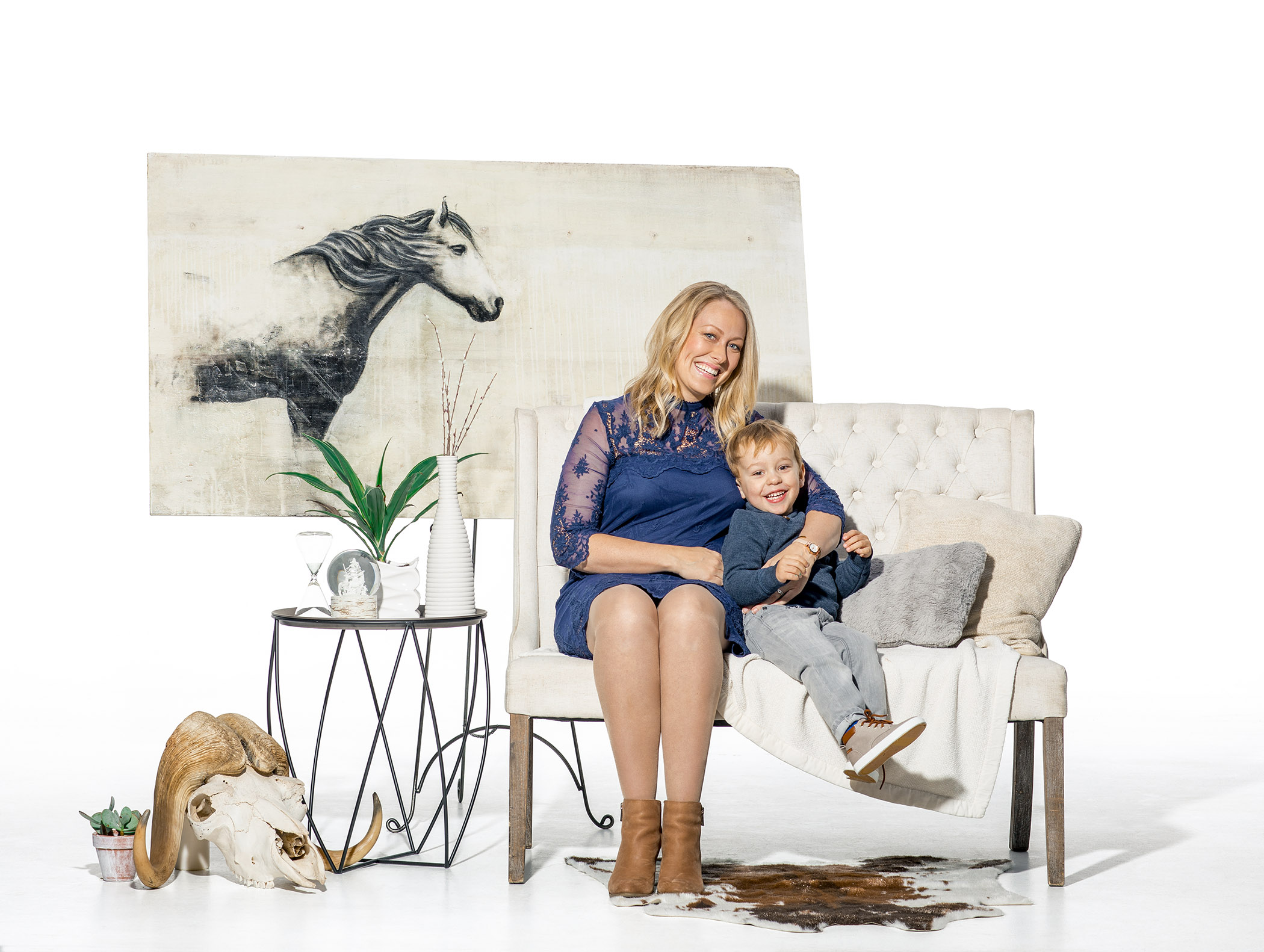 Winner of Best Wedding Planning - 2013, 2014, 2015, 2016 & 2017